How to buy Bitcoin, Ethereum at their current lows on your iPhone with Coinbase
Cryptocurrency volatility has generated sensationalized headlines over the past year, with cyclical valuation drops and surges that make even Apple's stock price look relaxed in comparison. Here's a look at how cryptocurrencies such as Bitcoin and Ethereum's "Ether" work, and how you can get involved in trading them at their current lows with Coinbase, a popular and easy-to-use iOS app.


Universal Audio's $499 Arrow interface connects over Thunderbolt 3
Universal Audio has shipped the Arrow desktop audio interface, a high-end peripheral for music creation and audio recording that connects to a Mac with Thunderbolt 3, with the portable unit including a number of built-in plug-ins to help refine the overall sound of recordings.


Watch: Safari 11 Tips and Tricks
Apples web browser, Safari, has been updated to Safari 11 with iOS 11 and macOS High Sierra with some pretty impressive updates that might go overlooked by casual users. We round up the best new features in this video.


Video: How Apple's Intelligent Tracking Protection in Safari works
Have you ever shopped for something on Amazon, and then noticed that other websites and even apps like Facebook are flooded with ads concerning that product? AppleInsider explains how this happens, and how Apple's implementation of Intelligent Tracking Protection in Safari works.


Exploring the less-traveled iPhone and iPad gadgets at CES 2018
CES is known for being the venue for major tech industry announcements, but alongside the usual array of docks, accessories, and televisions at the Las Vegas trade show are more unusual devices that offer something a bit different. AppleInsider spent time with a few of the off-beat products on display.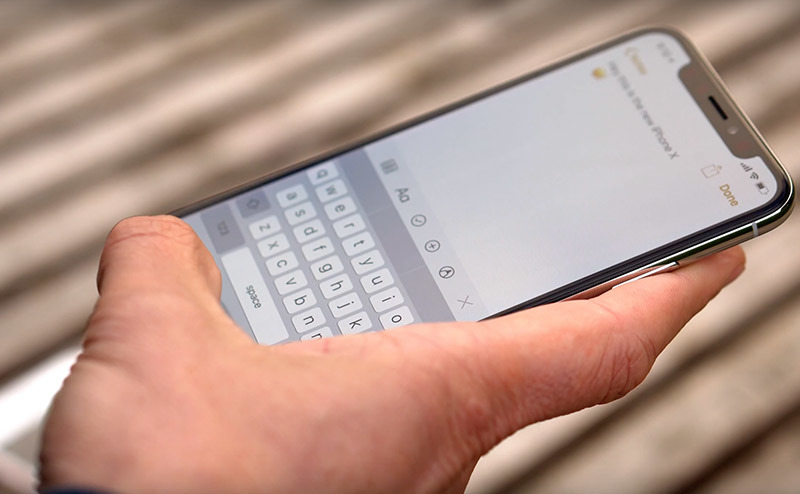 Apple's iOS platform advantage in fixing bugs is beating Google's Android
Apple is the only PC or smartphone vendor to have full control over the user experience it provides to its customers, thanks to its positioning as an integrated platform vendor. This is a key--often overlooked--advantage for the company that is driving customer satisfaction and trust as well as attracting serious attention from the enterprise at a time when Google's Android is doing neither one.