cnn.com in your list

CNN.com - Breaking News, U.S., World, Weather, Entertainment Video News

CNN.com delivers the latest breaking news and information on the latest top stories, weather, business, entertainment, politics, and more. For in-depth coverage, CNN.com provides special reports, video, audio, photo galleries, and interactive guides. News, weather, sports, and services including e-mail news alerts and downloadable audio/video reports.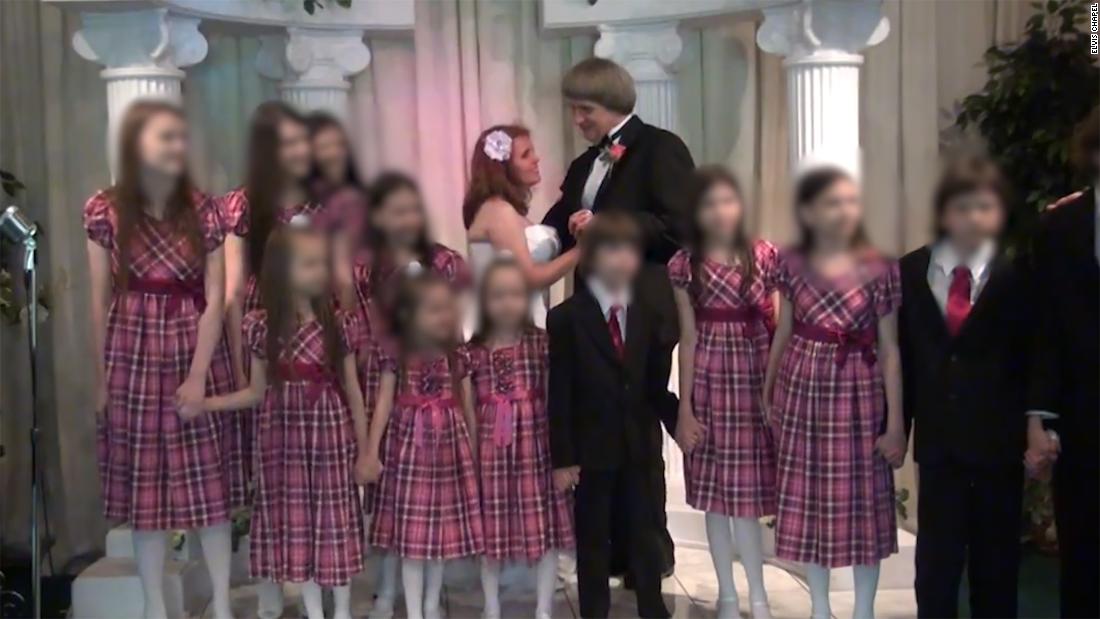 Turpin kids are out of the hospital
The minor children of David and Louise Turpin, the California couple accused of holding their 13 children captive and torturing 12 of them, are now in two foster homes, a source close to the investigation said Monday.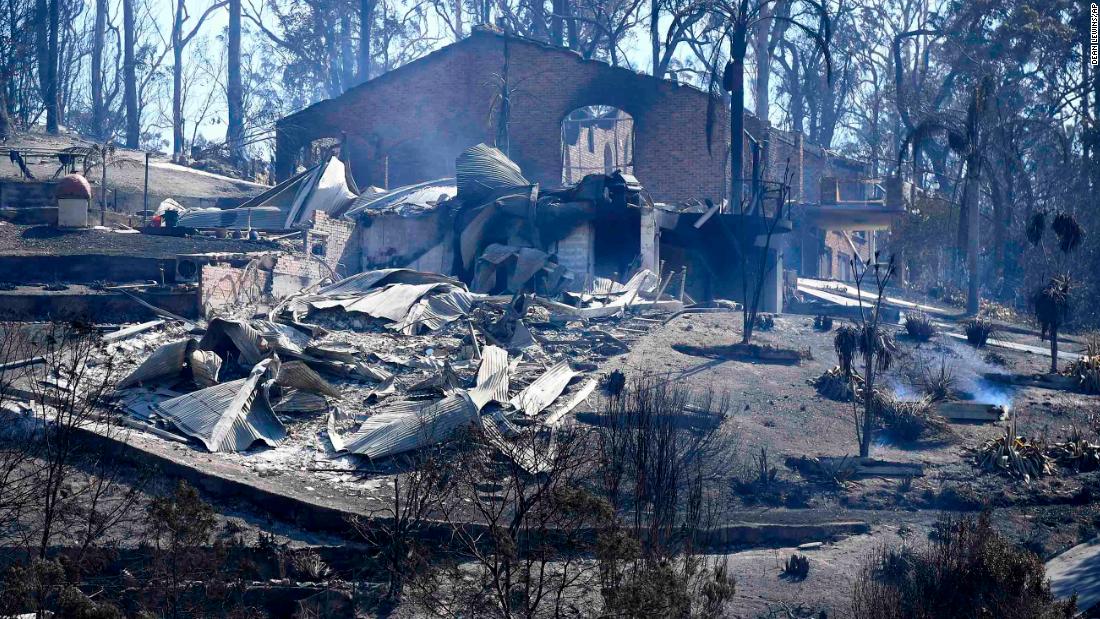 Australians flee to beach to escape bushfire
A massive bushfire has engulfed a small town in southeastern Australia, destroying more than 100 buildings and forcing hundreds of residents to flee to beaches or evacuate to nearby towns, authorities said.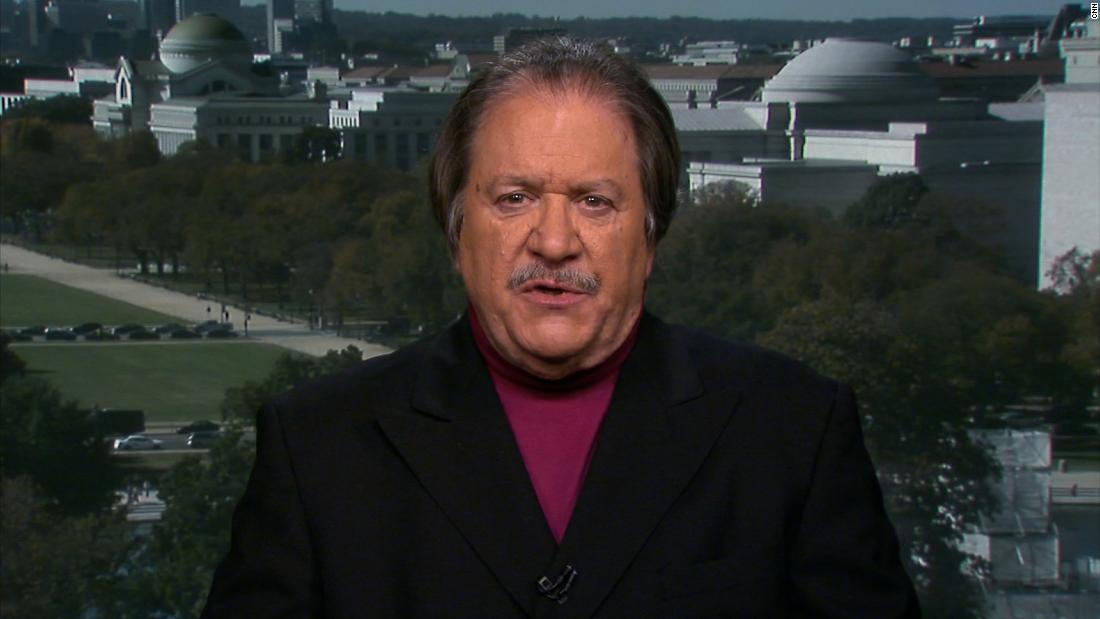 Watch lawyer push conspiracy theory in interview
President Donald Trump has hired Joseph diGenova, who has alleged the President is being framed by a group of FBI and Justice Department officials, to join his personal legal team. CNN's Jeff Zeleny reports.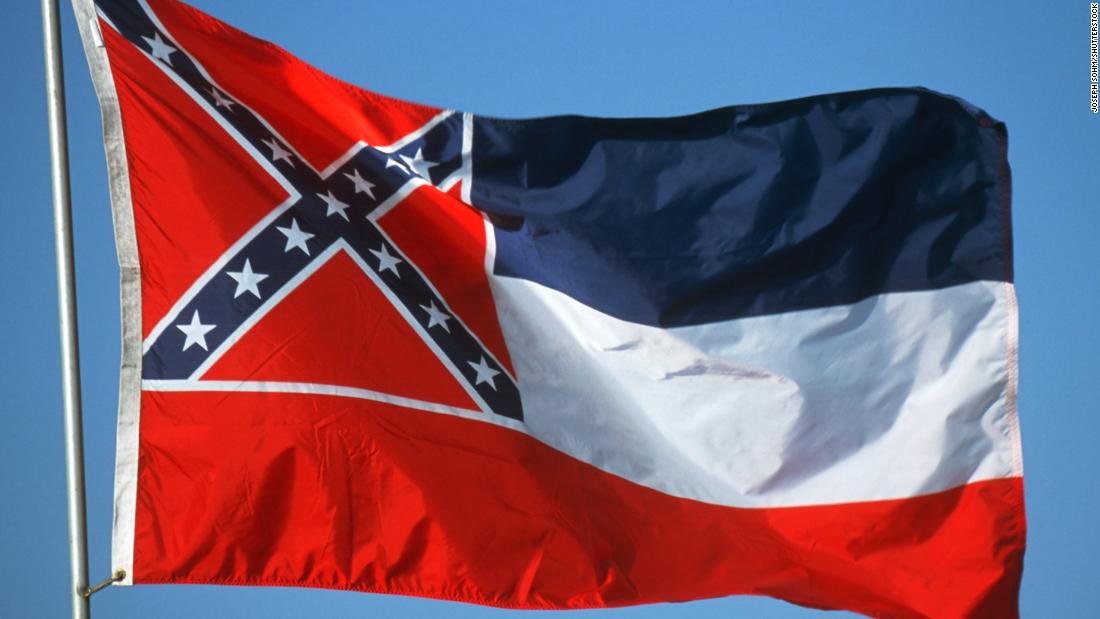 Mississippi signs into law the earliest abortion ban in US
With a swipe of a pen Monday, Mississippi Gov. Phil Bryant signed into law a bill that prevents women from getting abortions after 15 weeks of pregnancy. His state, effective immediately, now holds the distinction of having the earliest abortion ban in the nation.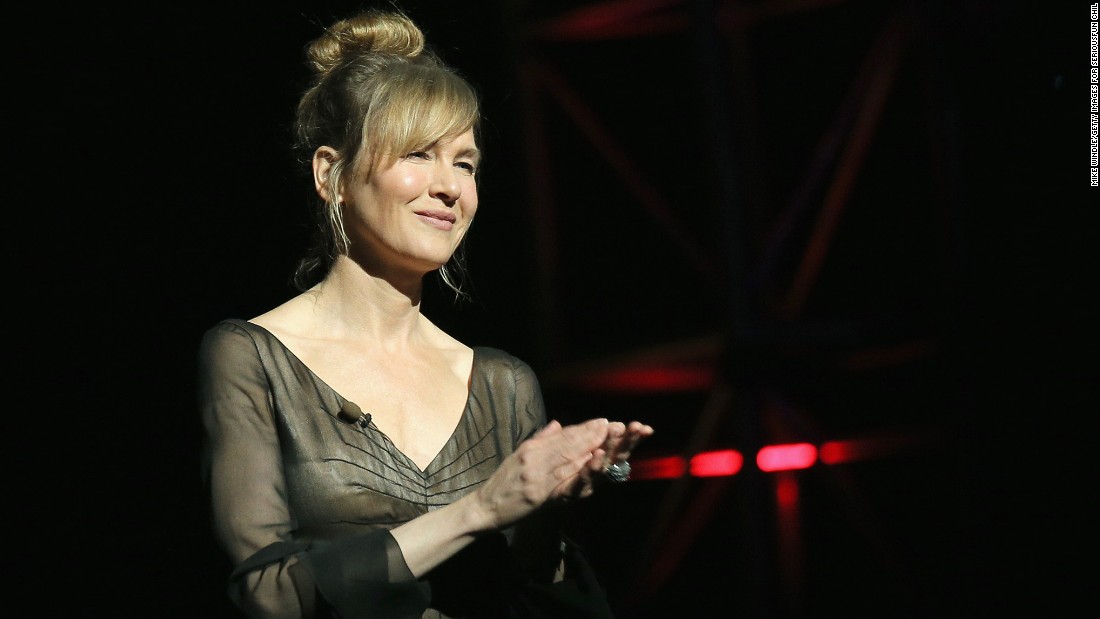 See Renée Zellweger as Judy Garland
Producers behind an upcoming biopic about Judy Garland have released the first image of Renee Zellweger as the late screen icon and it is striking.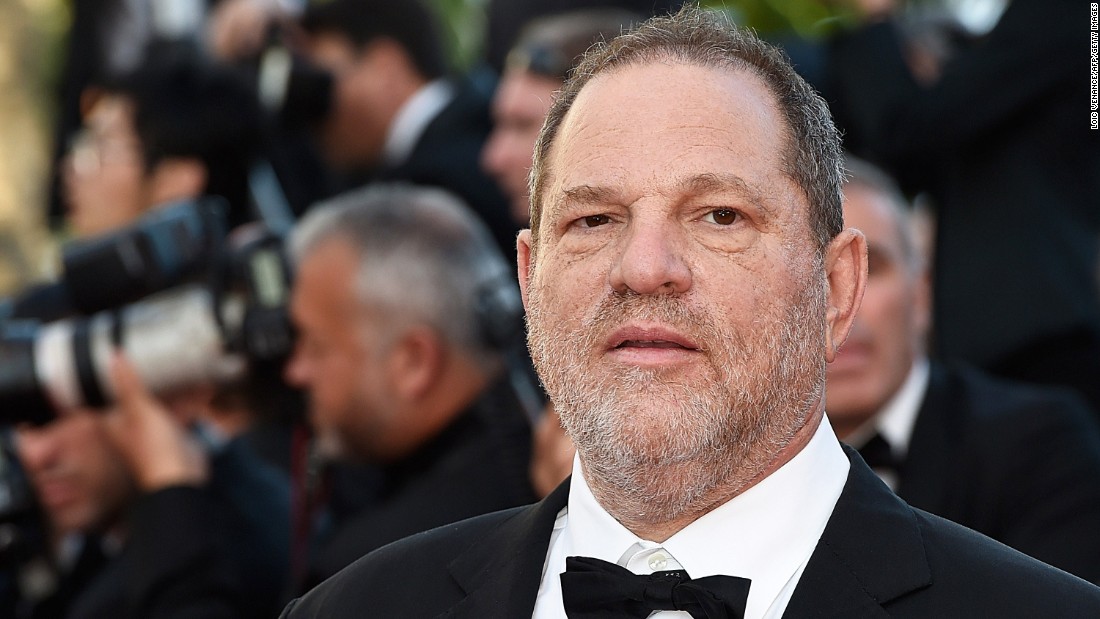 Time's Up calls for investigation into NY DA
Time's Up, the female-led organization formed in the aftermath of the Harvey Weinstein scandal, has called for an investigation into Manhattan District Attorney Cyrus Vance for his failure to prosecute the former movie mogul.


NBA star stands with massacre victims
NBA star Dwyane Wade explains why he is speaking out against gun violence and throwing his support behind the students of Marjory Stoneman Douglas High School.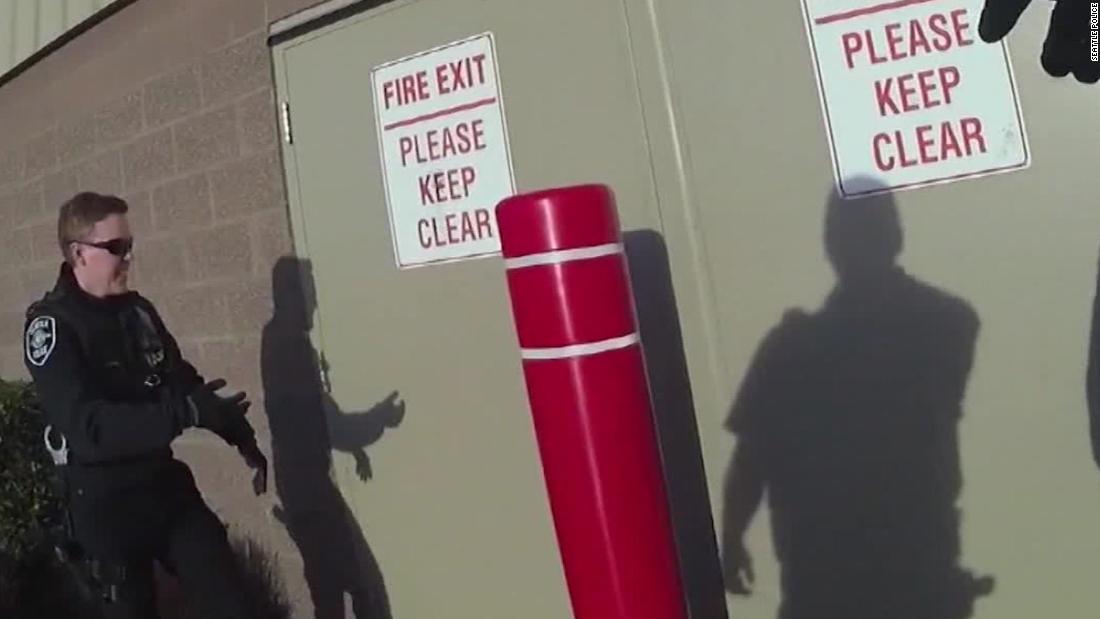 Video shows cops confront Costco thieves
Police received a tip about a shoplifting in progress at a Seattle Costco, and after waiting outside for the thieves to exit, cameras captured the cops busting the suspects.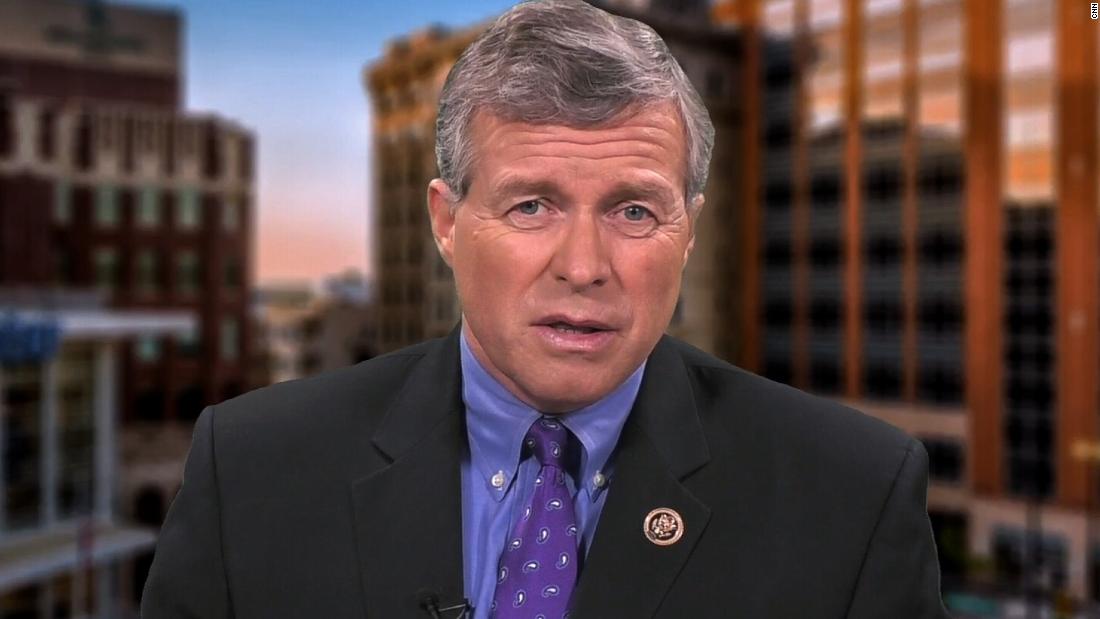 GOP rep. calls attacks on Mueller 'alarming'
Rep. Charlie Dent (R-PA) tells CNN's John Berman that President Donald Trump's comments on special counsel Robert Mueller are alarming, and if Trump has done nothing wrong, it would best serve him to let the investigation run its course.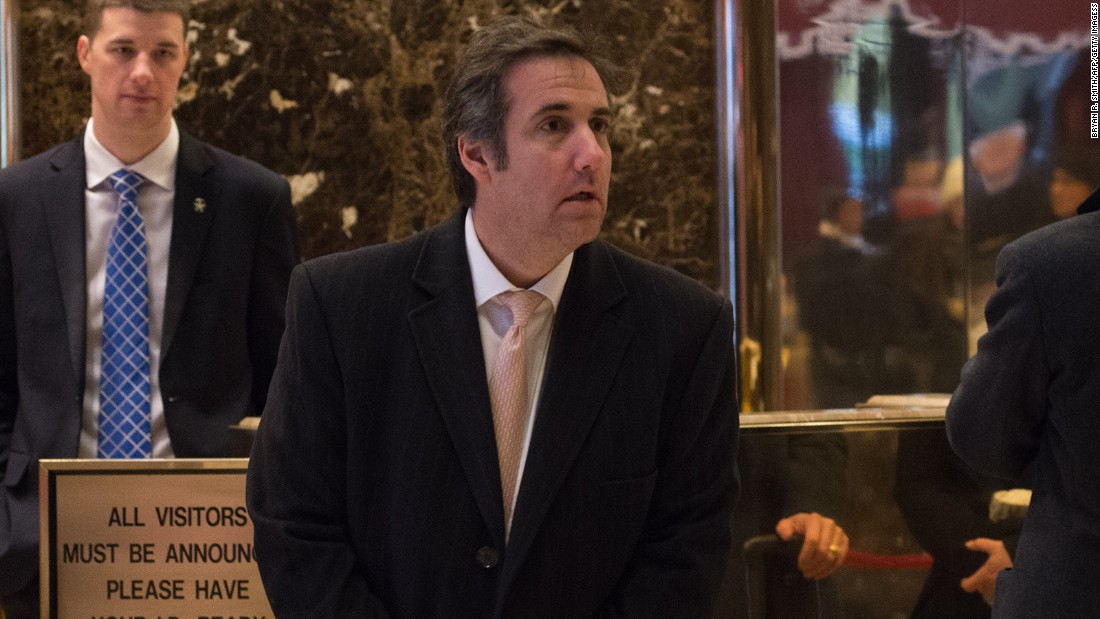 Trump attorney taunts Stormy Daniels
Michael Cohen, a longtime attorney and confidant of President Donald Trump, joked about the ongoing litigation he and the President have with Stormy Daniels, suggesting he might use winnings from the case to take a long trip.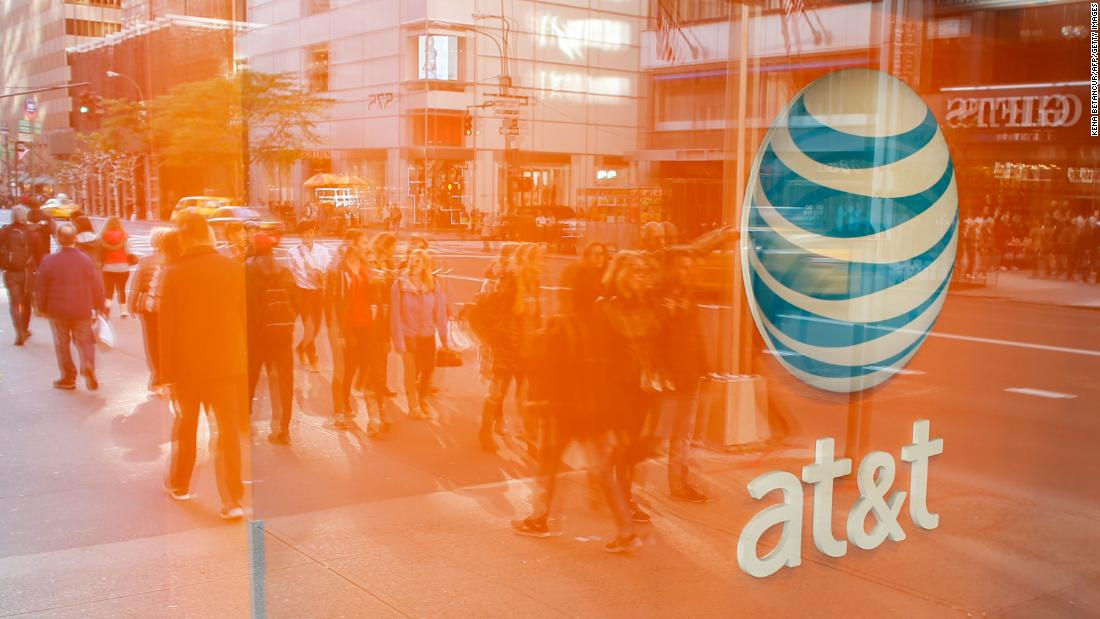 What you need to know about the AT&T merger
A high-stakes trial begins over the Justice Department's decision to block the mega-merger between AT&T and Time Warner -- a deal that President Donald Trump thrust into the political spotlight.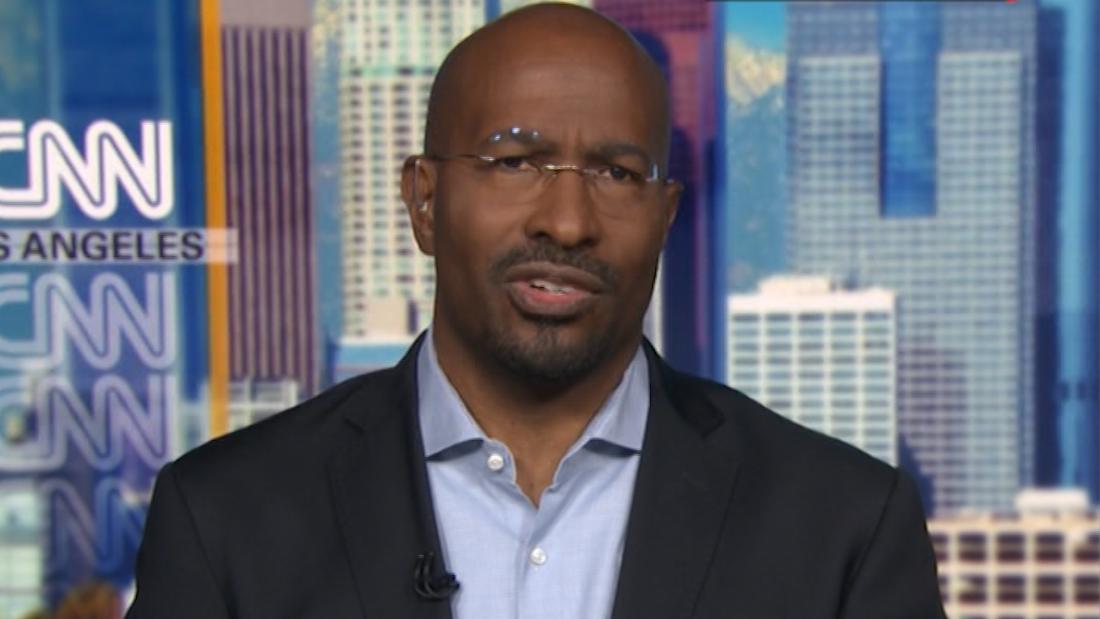 Van Jones rips death penalty proposal
CNN's Van Jones says he was encouraged by some of President Trump's proposals to fight the opioid epidemic but called the President's idea of the death penalty for some drug dealers "divisive" and "stupid."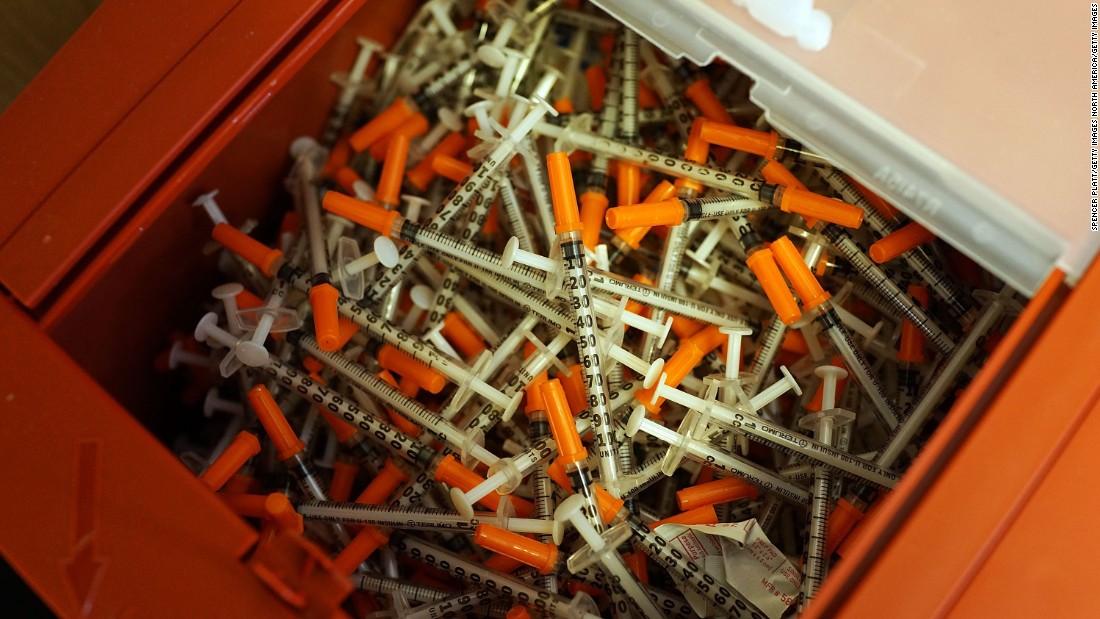 Opioid shortages at US hospitals
Even as opioids flood American communities and fuel widespread addiction, hospitals are facing a dangerous shortage of the powerful painkillers for patients in acute pain, according to doctors, pharmacists and a coalition of health groups.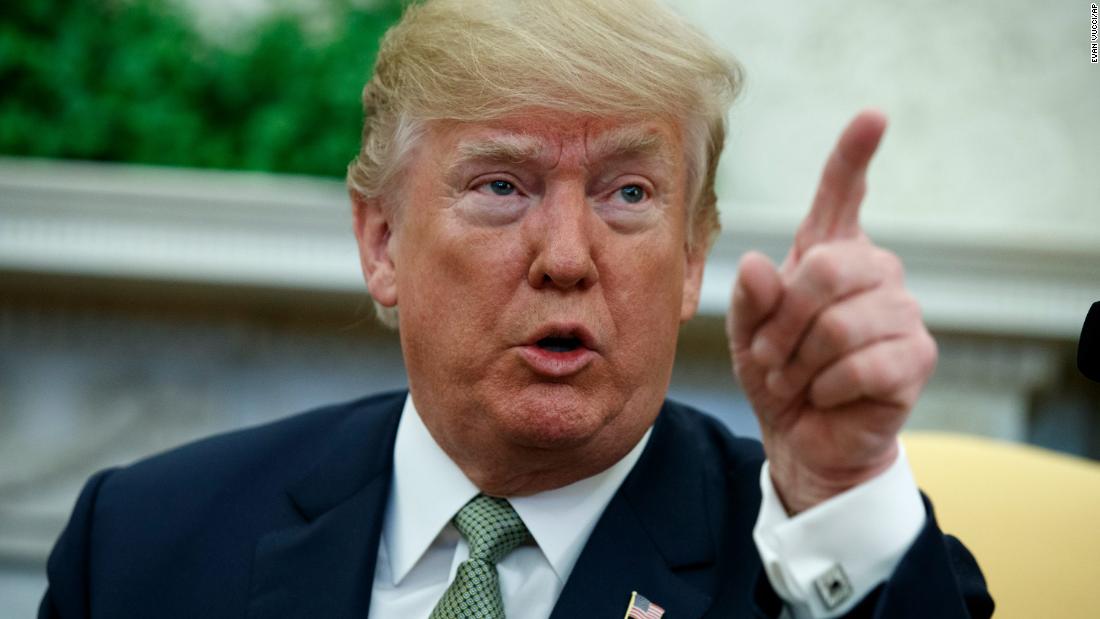 Opinion: Power, sex, data = Trump's weekend
We were lulled into submission early Friday night. All week President Donald Trump had raised the possibility there would be major personnel changes in the White House: Secretary of State Rex Tillerson had already been fired by tweet earlier in the week, but the rumors -- egged on by Trump himself -- were swirling that there would be other "You're Fireds."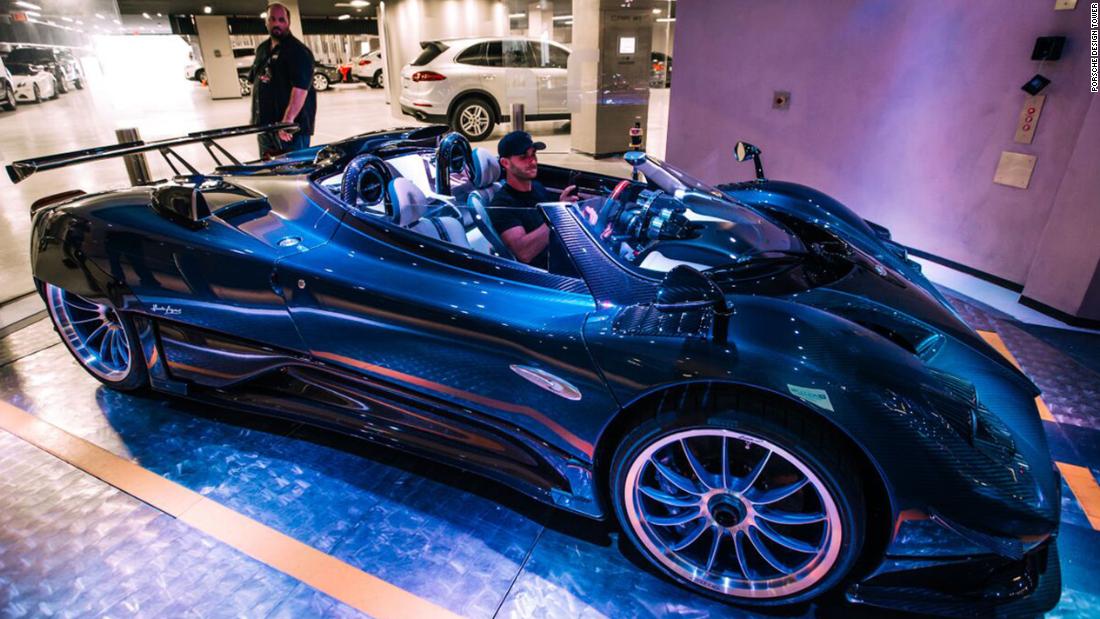 'Sleep among your cars' at luxury Porsche Tower
Imagine driving your supercar right into your apartment, and leaving it parked there. For uber-rich car collectors, this is a reality at the new Porsche Design Tower in Sunny Isles Beach, Miami.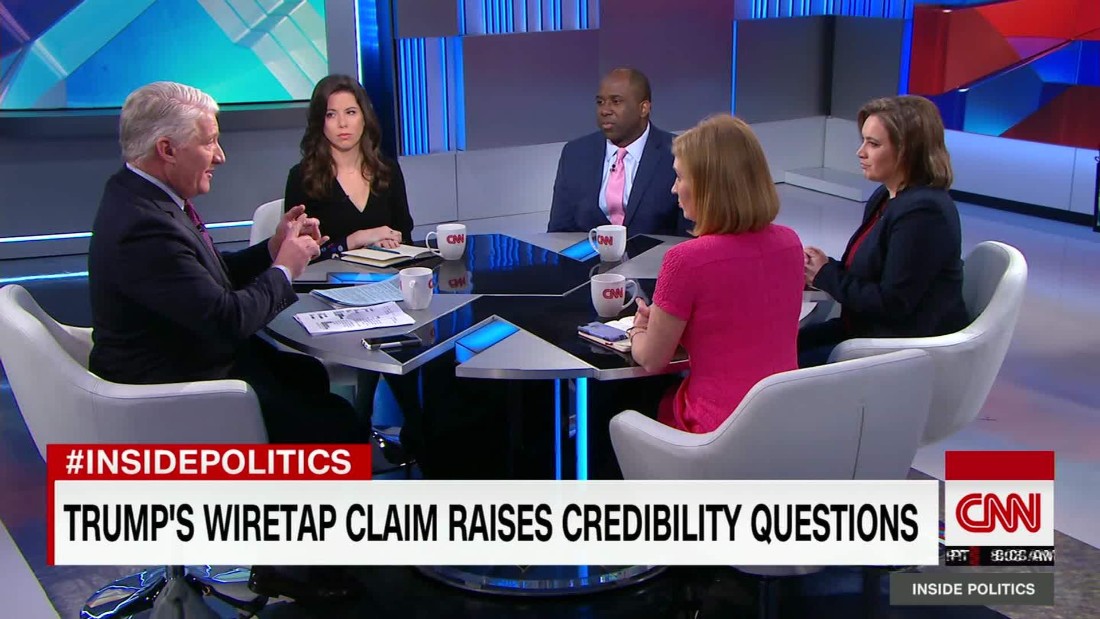 Americans more politically engaged, poll finds
Majorities of Americans expressed concern about government surveillance and the influence of unelected officials on government policy in a new poll released Monday by Monmouth University.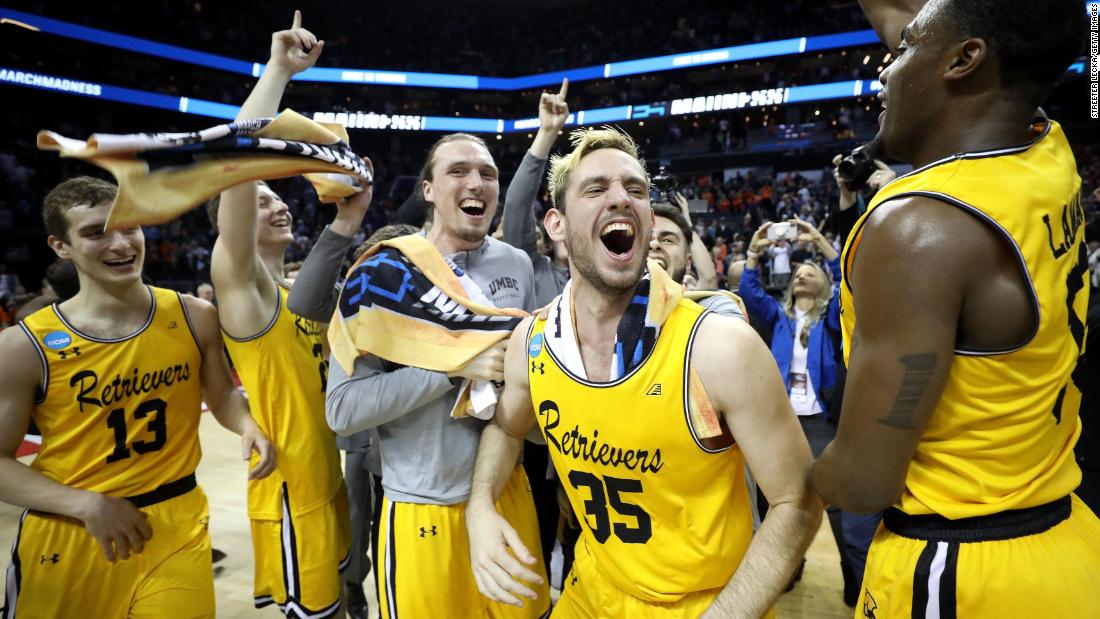 University of Maryland-Baltimore County won in a historic NCAA tournament game against University of Virginia, and the UMBC Twitter account also scored points with sports fans with its witty posts.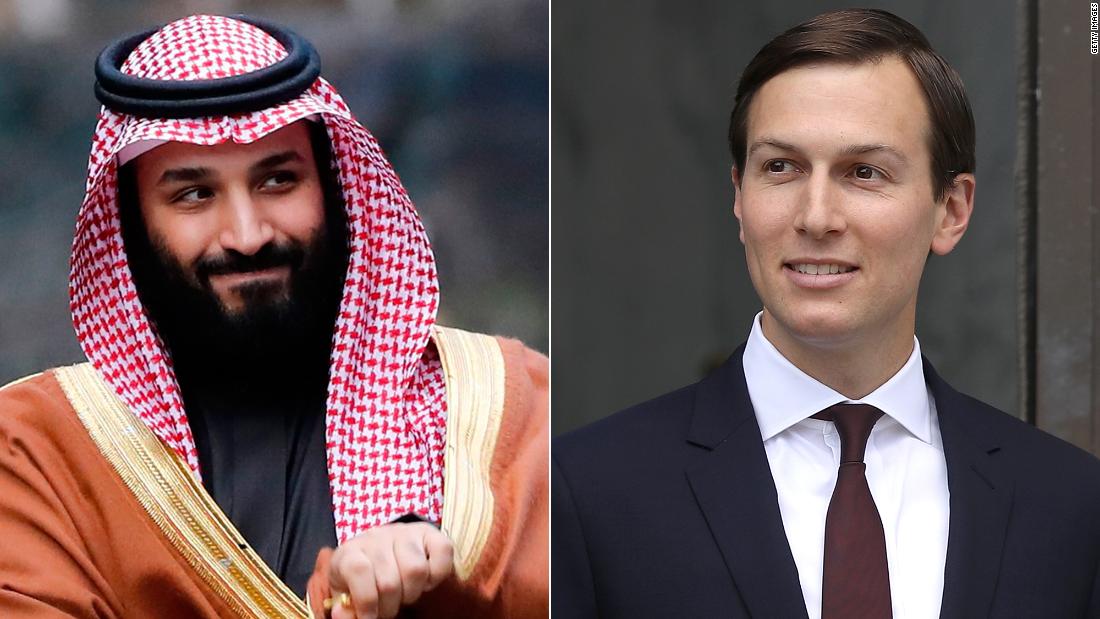 Opinion: A tale of two princes
Jared Kushner has a vast foreign policy portfolio, including brokering an Israeli-Palestinian peace deal, as well as managing relations with both Mexico and China.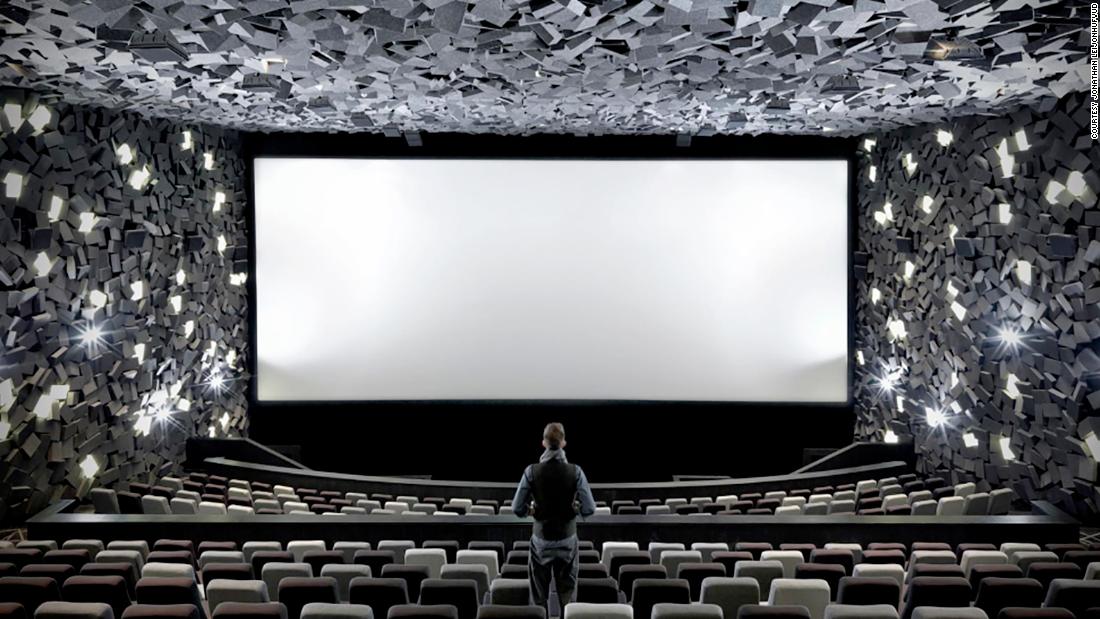 These theaters are changing the way we experience film
Inside a shopping mall in the Chinese city of Wuhan, a futuristic movie theater lies in a state of motionless disarray. Pillars are strewn across the foyer beneath a sculptural canopy of angular shards. In the auditoriums, hundreds of acoustic panels have been scattered across the rooms' walls, appearing like piles of bricks and rubble.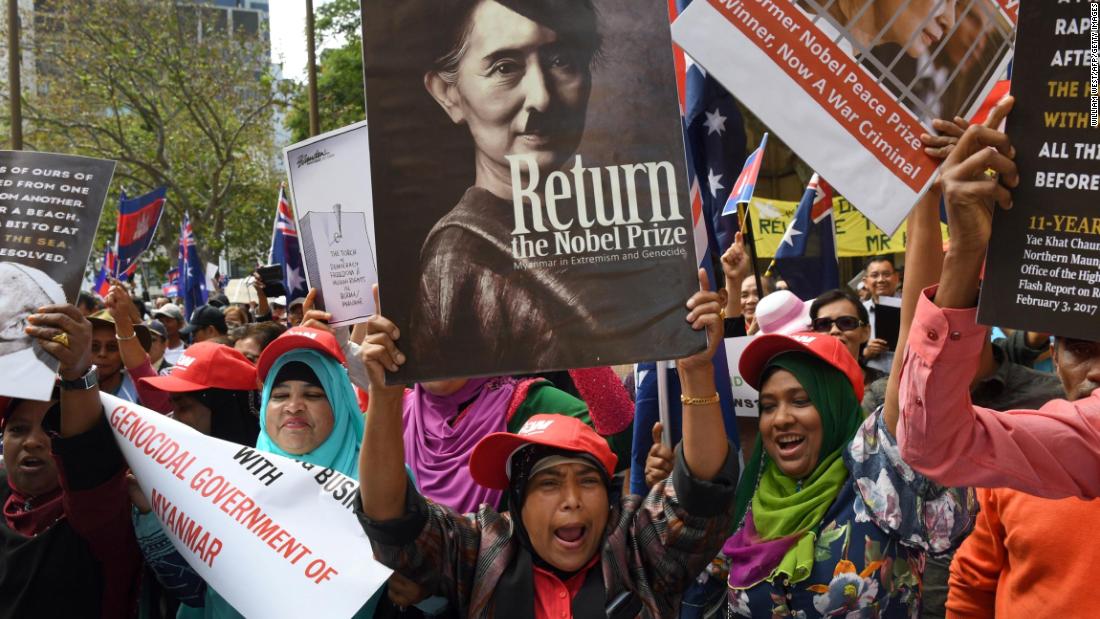 Aung San Suu Kyi cancels rare speech
Myanmar's controversial State Counselor Aung San Suu Kyi has canceled a rare public appearance in Australia due to ill health, hours after meeting with Prime Minister Malcolm Turnbull.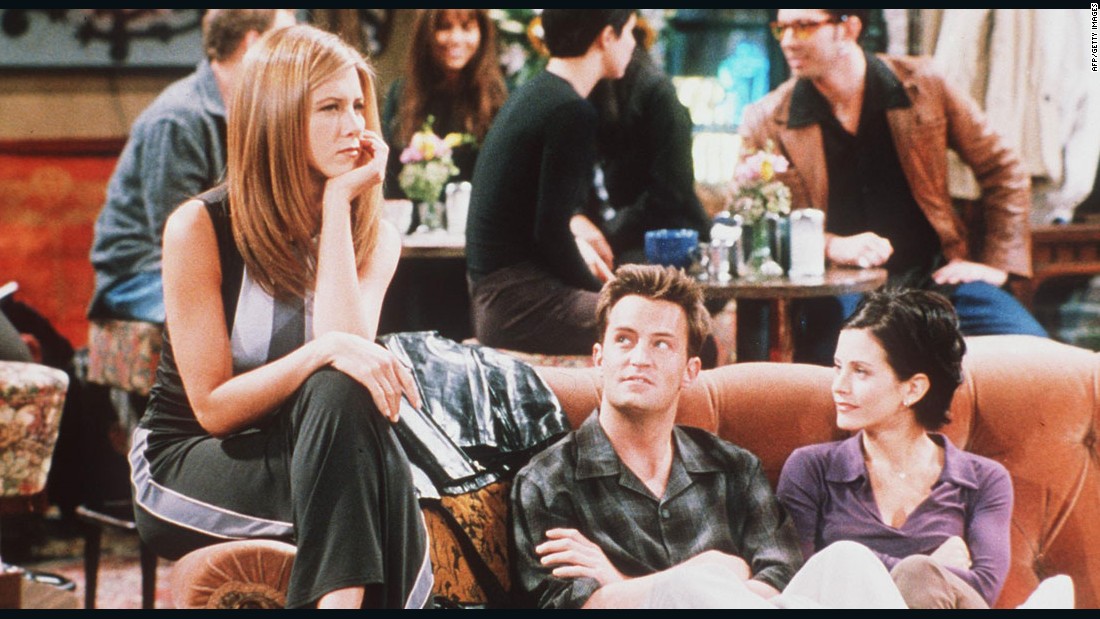 The television trick to learning a new language
Every day for about five years, Israeli sisters Reut and Shoham Nistel ran home from school, made themselves sandwiches and plopped down on the couch to watch an Argentine telenovela with Hebrew subtitles.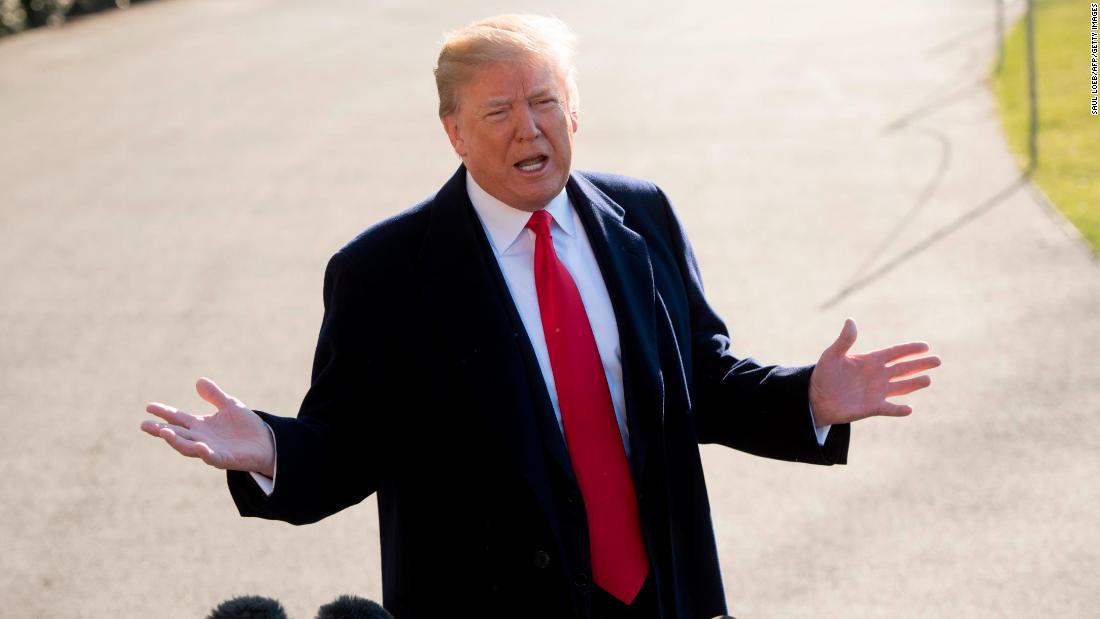 Every job is safe in White House -- until it's not
What some view as chaos in the White House is actually a streamlining and synchronization of President Donald Trump's senior team. Much like the drama of a season finale of "The Apprentice," Trump is taking bold steps to shape a staff with strong adherence to his policies and stronger allegiance to him.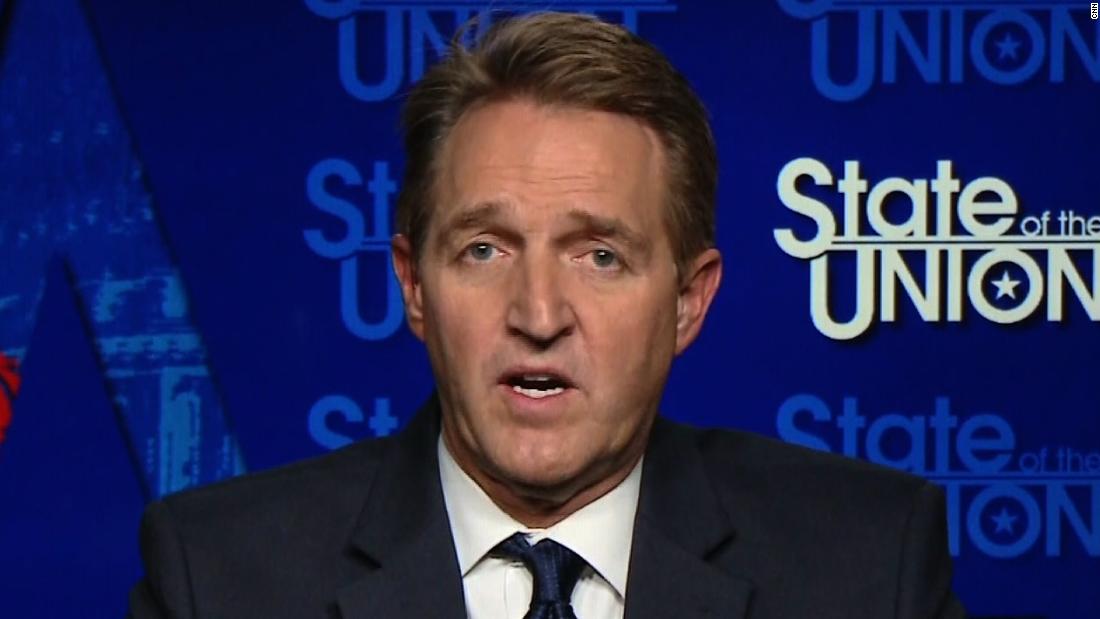 Flake hopes GOP colleagues defend Mueller
Arizona Republican Sen. Jeff Flake, a chief GOP critic of President Donald Trump, said Sunday he expects pushback from his colleagues over Trump's increased attacks on special counsel Robert Mueller.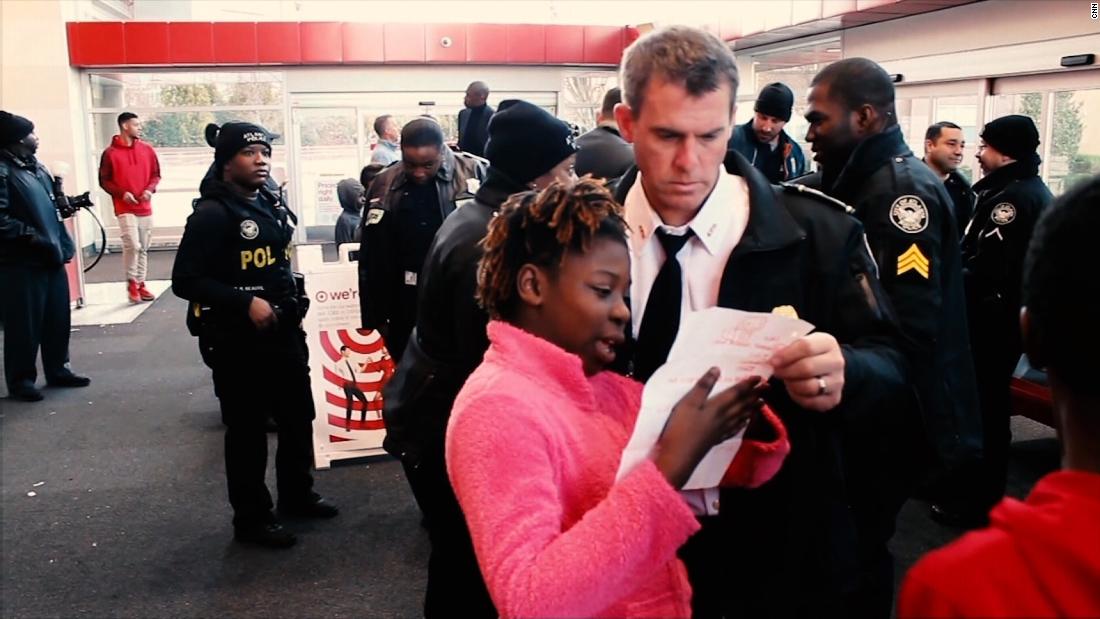 Cop finds family in car, changes their life
Deputy Police Chief Jeff Glazier met Ebony Rhodes, a homeless single mother of four, while she and her family were living out of a small car. He then helped them find a home. CNN's Victor Blackwell reports.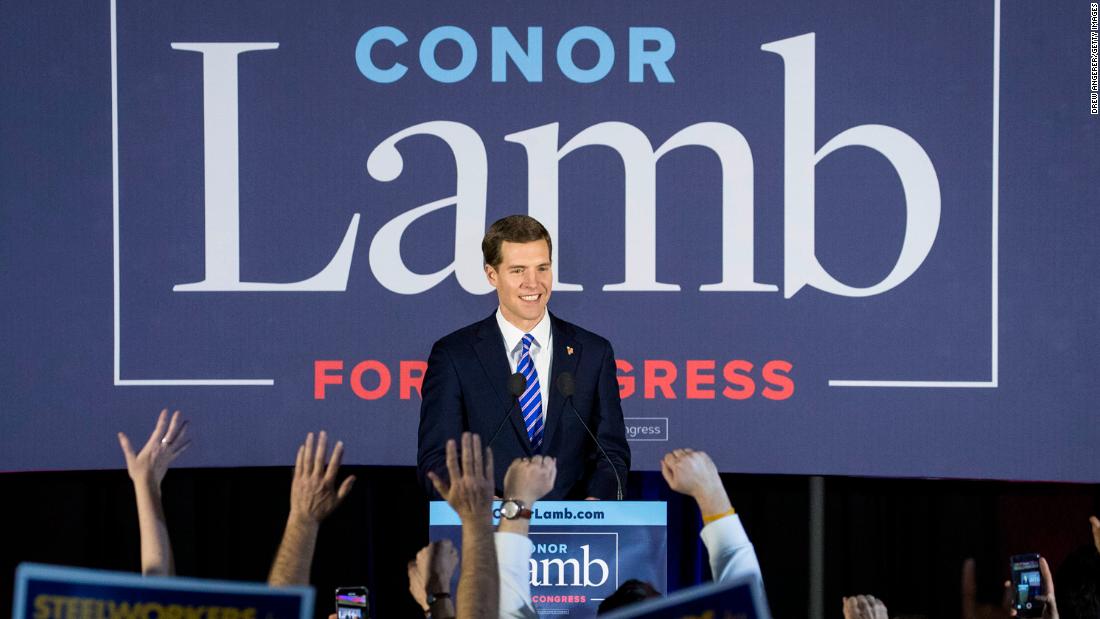 Dems 'Blue Dog mafia' is off the leash
National Democrats have turned to the centrist members of their party to reach far, wide and early to identify and bolster candidates beyond their urban strongholds.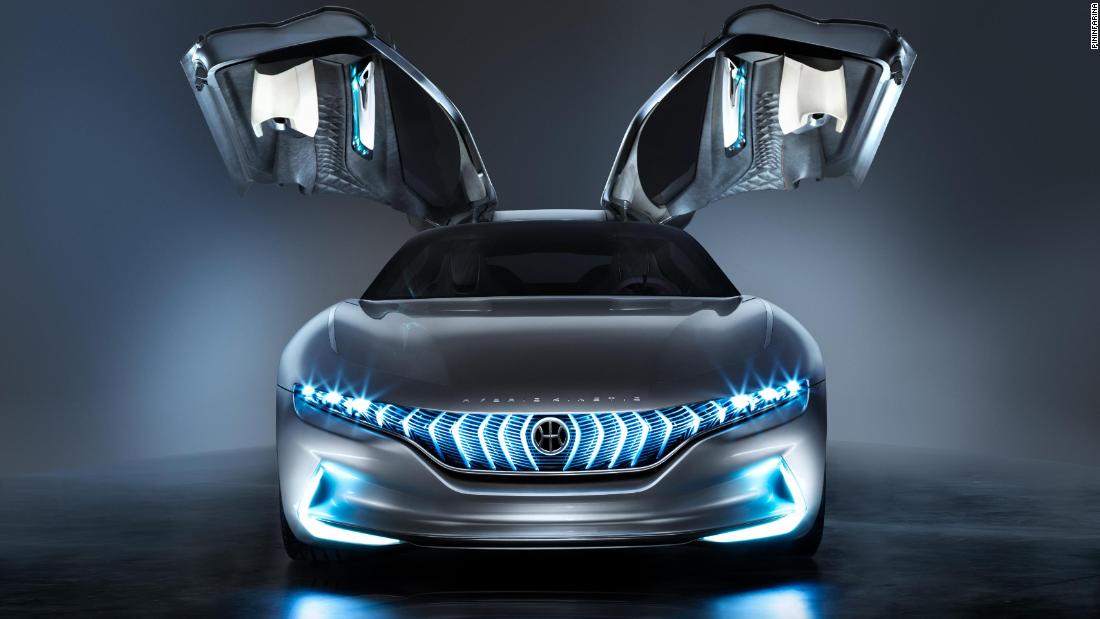 Behold the 1,073 horsepower electric car
The established players in the global automotive industry like to call them "disruptors." They're the new kids on the block -- fresh money, bold ideas, an empowering lack of legacy to hold them back. And that makes them dangerous to the regulars, but plain exciting to everyone else.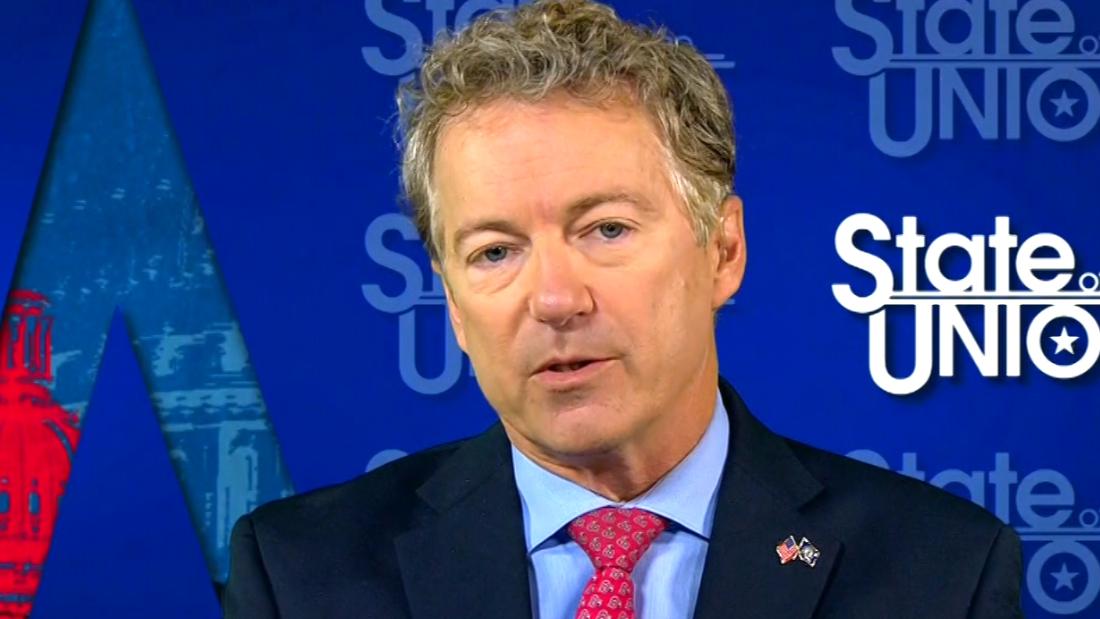 Sen. Paul vows to filibuster Trump nominees
Republican Sen. Rand Paul said on CNN's "State of the Union" Sunday that he would take all necessary steps to oppose President Donald Trump's nominees for secretary of state and CIA director.


9/11 hero who saved hundreds dies of cancer
After terrorists struck the World Trade Center on September 11, 2001, a New York ferry captain who later became a city firefighter helped evacuate hundreds of people from Lower Manhattan.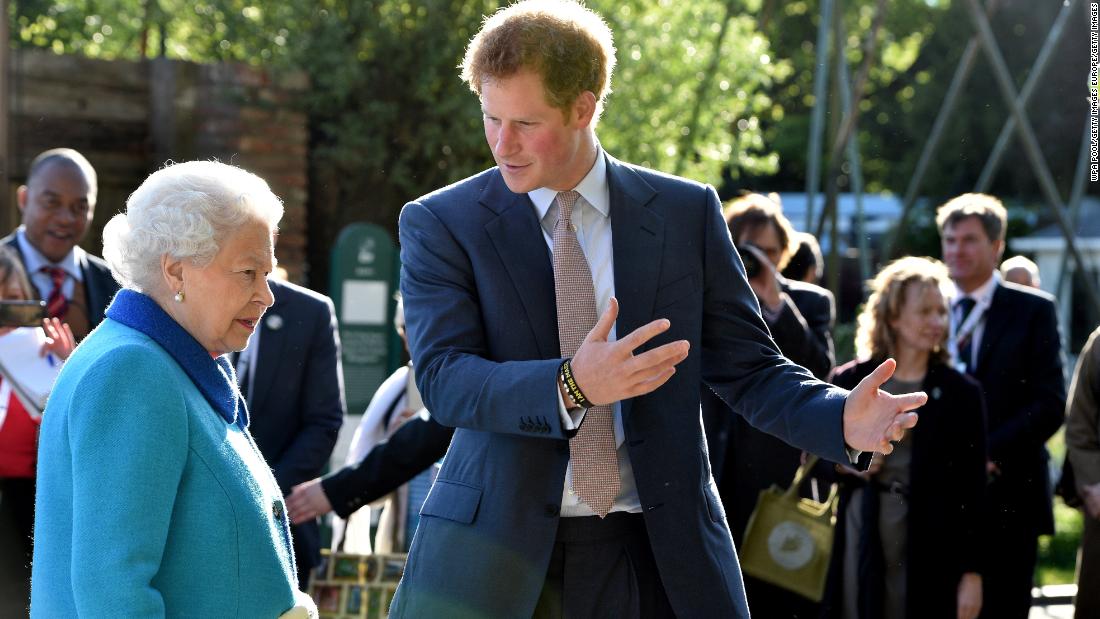 See Queen's letter about Harry's marriage
Prince Harry's marriage to Meghan Markle required approval by the Archbishop and Harry's grandmother, Queen Elizabeth, in part because Markle is divorced. CNN's Max Foster explains the Royal protocol.