Highlanders beat Blues 41-34 in Super Rugby
DUNEDIN, New Zealand (AP) Tei Walden came off the bench to score two second-half tries and lift the Dunedin-based Highlanders to a 41-34 win over the Auckland-based Blues on Friday in the first match of the Super Rugby season in New Zealand.


NBA setting up hotline to report misconduct, work concerns
NEW YORK (AP) The NBA is establishing a confidential hotline for league and team employees to report concerns about misconduct in their workplace. The move comes after a Sports Illustrated report that described a hostile environment for women in the Dallas Mavericks organization.


Florida Panthers honor victims of school shooting
SUNRISE, Fla. (AP) The Florida Panthers have honored victims of the shooting at Marjory Stoneman Douglas High School with a somber video tribute before their game against the Washington Capitals.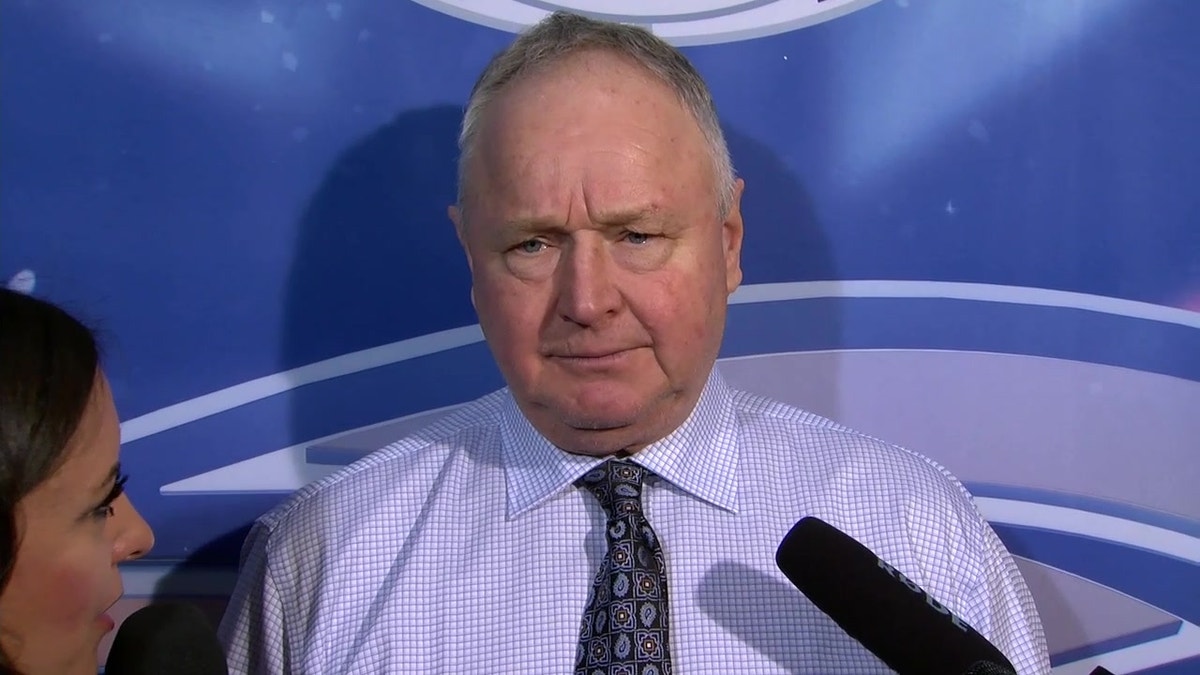 Ducks 2, Stars 0 (2/21)


No. 23 Belmont women win 18th straight (Feb 21, 2018)
JACKSONVILLE, Ala. (AP) Kylee Smith had 17 points and eight rebounds, Sally McCabe added 16 points and nine boards, and Belmont won its 18th straight with a 66-35 victory over Jacksonville State on Wednesday night.


Black & White: Road Conditioning
Through a grueling 82-game schedule, Matt Price and Trent Frey keep the LA Kings in peak physical condition even while on the road,


BC-Sports Showcase Digest,ADVISORY
A look ahead to top enterprise and feature stories planned globally by AP Sports. New digests will go out each Thursday and Monday and will be repeated on other weekdays. Please note that story plans may change depending on news and other issues.